In order to become a KNX Scientific partner, the interested technical institute has to complete the online application in its personal MyKNX account.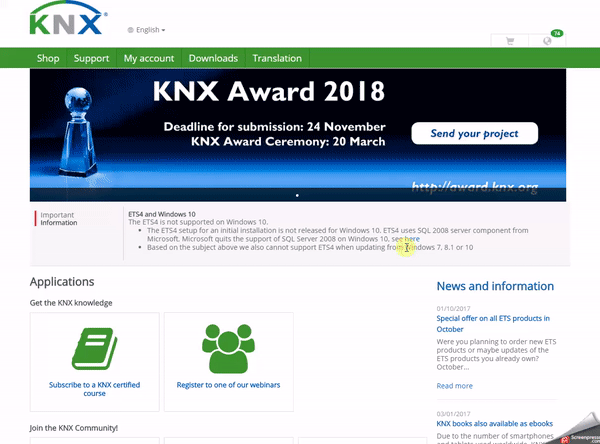 The technical institute has to fill out all mandatory fields and submit the application to KNX Association. If the application is not accepted by KNX Association, the institute will receive a notification that certain fields are incomplete and have to be updated. In this case you need to go back to your pending application and complete the corresponding fields.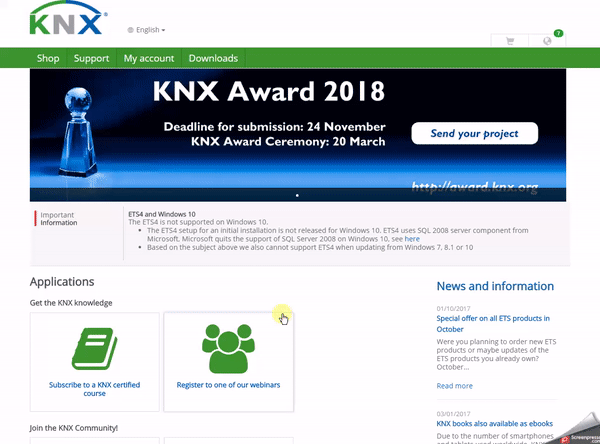 As soon as the application is accepted, the technical institute will receive an order of
500 € in its MyKNX account. Once this order is accepted and paid, the technical institute will be visible as a KNX Scientific partner on the KNX website.