If you get an error message similar to the one below when opening ETS: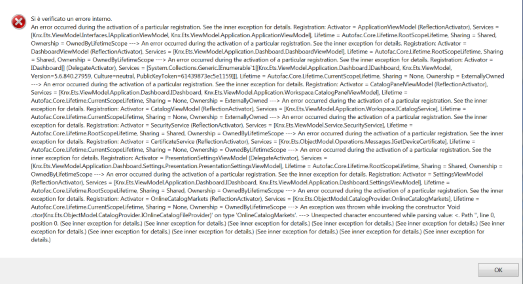 Then, please delete the content of '%ProgramData%\KNX\ETS6\OC' and try again.
In case you cannot find this folder, it may be because it is hidden. See here to read how to make it visible.
If this does not solve your problem, then please have a look here.