In case an ETS update is required for a computer that is behind a proxy server, the Windows proxy settings shall be set accordingly for that computer in order for ETS to connect to the 'update server'.
Set up a proxy
Open Windows settings (WinKey+I) and search for 'Proxy'.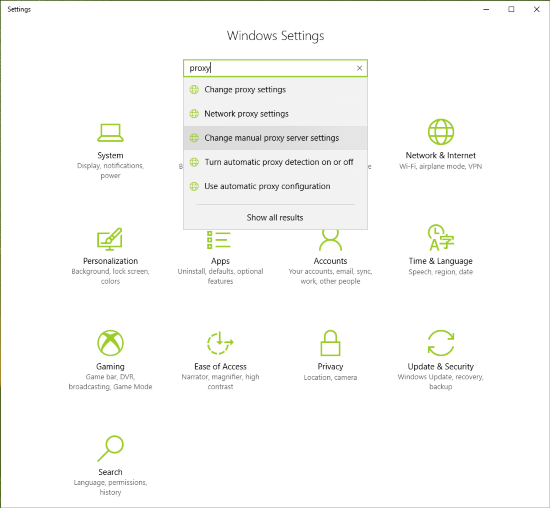 Enable the 'Use a proxy server' option
Enter the server address in the 'Address' field
Enter the IP port in the 'Port' field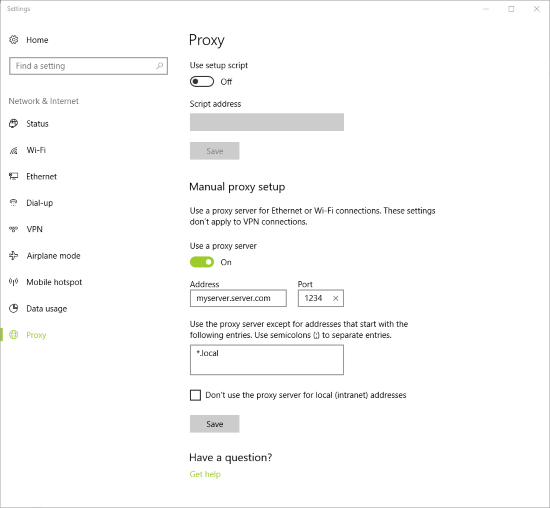 Set up the credentials for the Proxy Server
Open the Windows settings (WinKey+I) and search for 'Credential Manager'.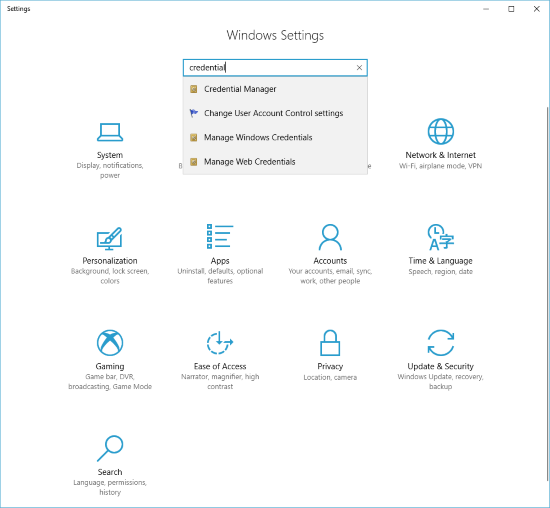 Under Windows Credentials, add a new entry for Windows Credentials
Enter the proxy server address (without the IP port number), the domain user name and the password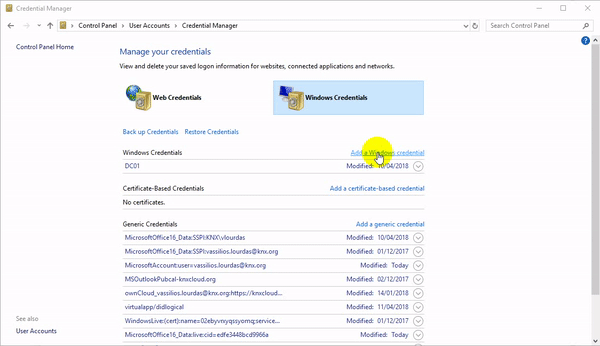 After this, it should be possible to make use of the proxy server via these provided credentials.
Remark
It might be required to (temporarily) deactivate the 'Use a Proxy Server' setting when the ETS computer is not behind a proxy server anymore.