The startup folder 'All Users' for Windows 8 and Window 10 is located at:
C:\ProgramData\Microsoft\Windows\Start Menu\Programs\StartUp
The programs that are listed in this folder, start up for all users when Windows start. To open this folder, bring up the Run dialog, type 'shell:common startup' and press 'Enter'.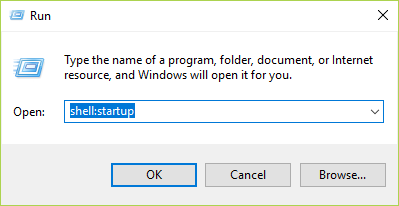 In case you cannot find this folder, it may be because it is hidden. See here to read how to make it visible.