It is possible that training centres do not openly promote their KNX courses in MyKNX or on the KNX website (e.g., internal course for company personnel, course for last grade high school students etc.). Most training centres will in this case provide their students with a Course Identification Number (CID). Thanks to this CID, the student can sign up for a KNX course even if the course is not visible and provided that the student registered at the latest before the end date of the course.
How to proceed?
Login to your MyKNX account.
Go to 'Account - Applications - Subscribe to a certified course'.
Click on 'Find your course' and insert the CID that you have received from the training centre.
The course that you want to follow is now shown, and you can sign up for the course.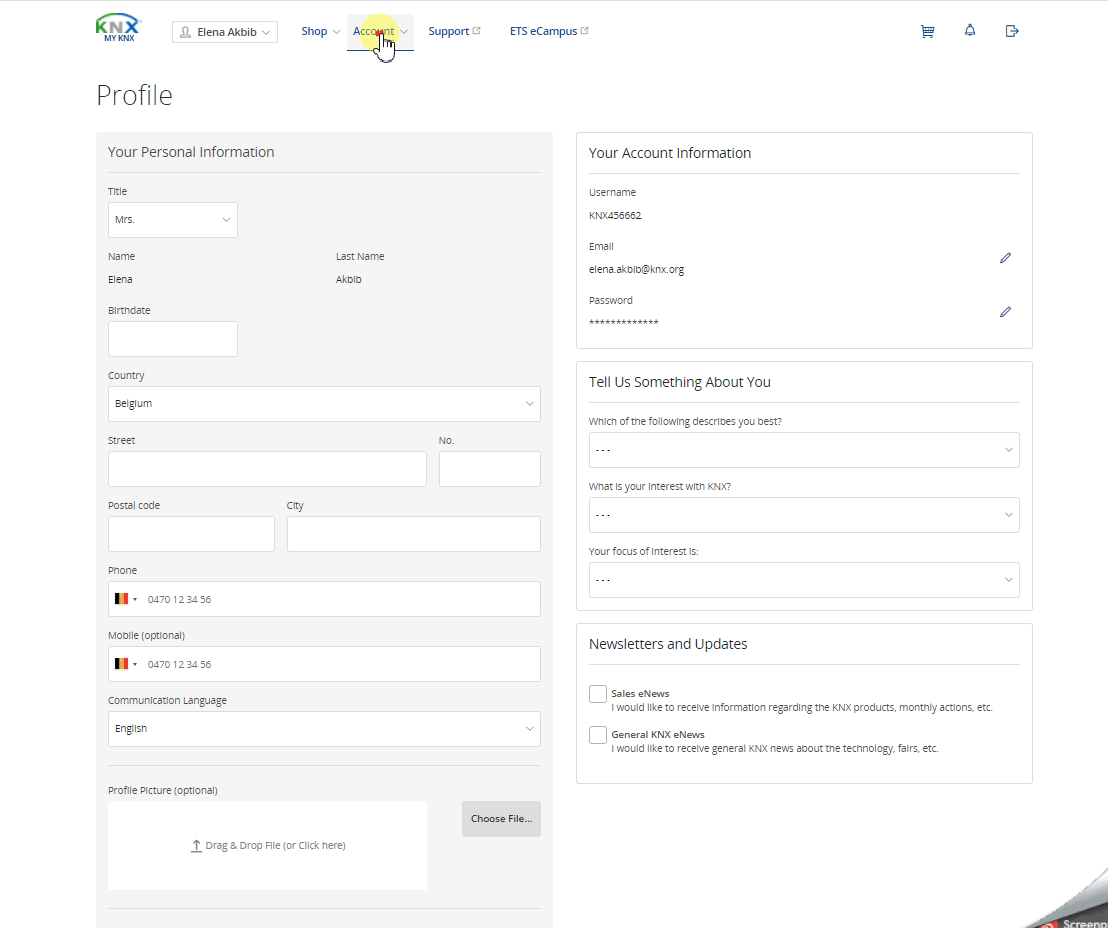 Note:
The CID starts with:
BAS (Basic course or Condensed Practical Basic course)
HVA (HVAC Specialist)
ADV (Advanced course or Condensed Practical Advanced)
TUT (Tutor course)
REF (Refresher course)
PBA (Preparatory Basic)
PAD (Preparatory Advanced).
See also: