The KNX Partner Ranking is a rating system especially designed for KNX partners whereby KNX partners are displayed on the KNX partner website based on their strengths. These strengths are represented through 5 categories:
The goal of the KNX Partner ranking system is to help the end customer find the right KNX partner.
The partner ranking is only displayed if the KNX partner has explicitly stated that he/she wants to be visible on the KNX partner website (see menu Account - Profile in MyKNX).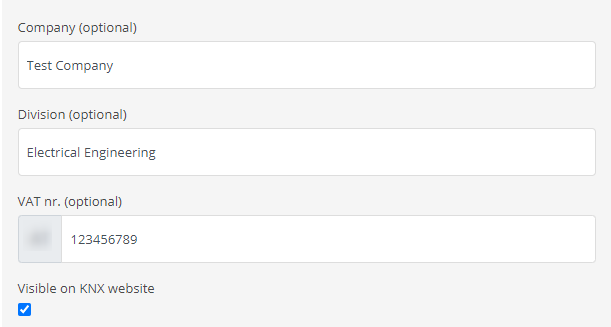 How many credits can be gained is explained in this article.