You can request our help via several channels:
A. Via support ticket
B. Via email
A. Via support ticket
Without having to create a MyKNX account you can get support on my.knx.org
via this blue 'Support button'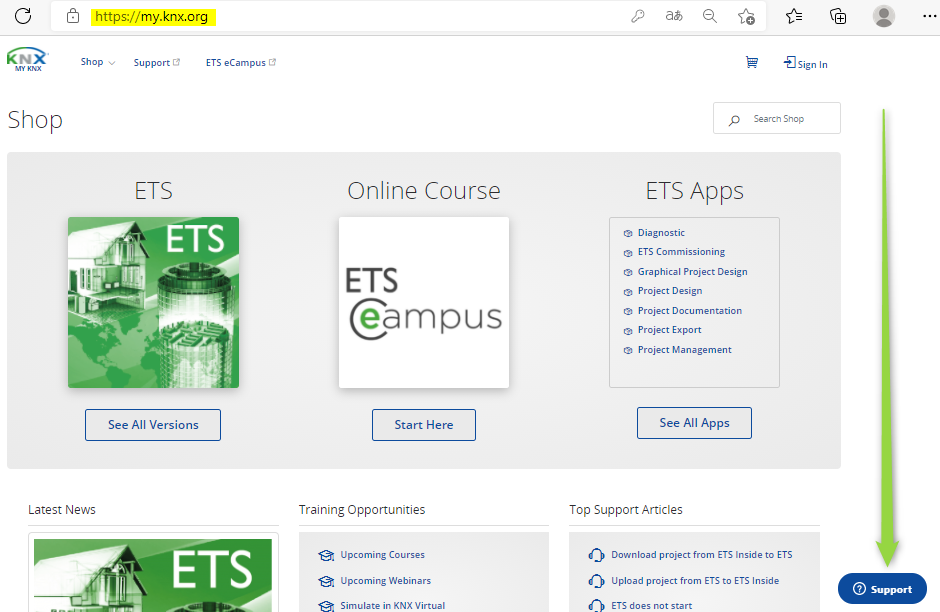 If you have a MyKNX account, log in and find the 'Support' option in the main menu.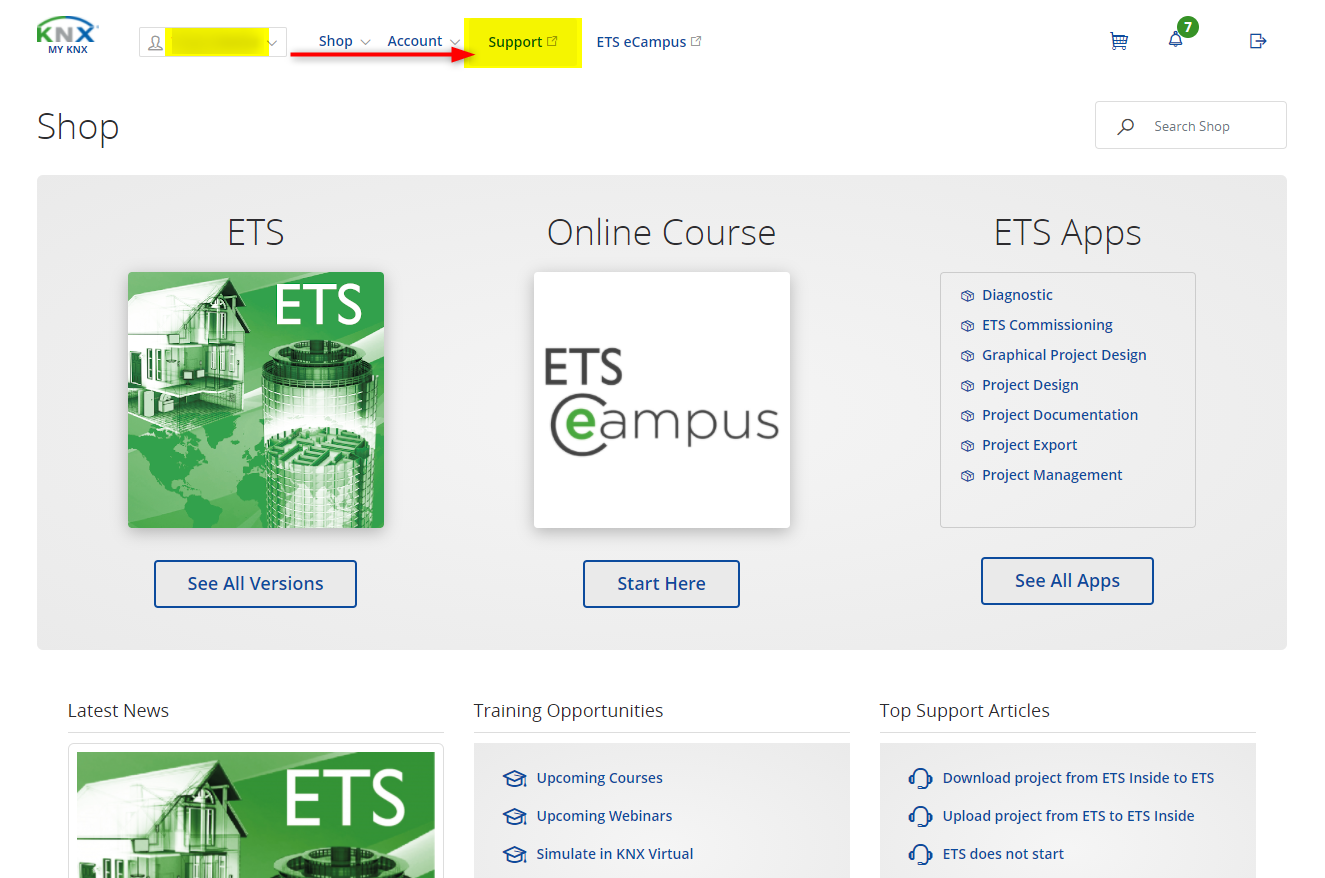 On our support page you have two options:
1. Enter a keyword and all related support articles will be suggested
2. If you do not find the answer in the suggested articles, submit a request via the button

Access all your requests, regardless the way you have submitted them under my activities


The actual, but also the past requests are listed on this page.
Old support requests that have been submitted using the previous KNX Support site, are also shown here.
Read more in Support ticket follow up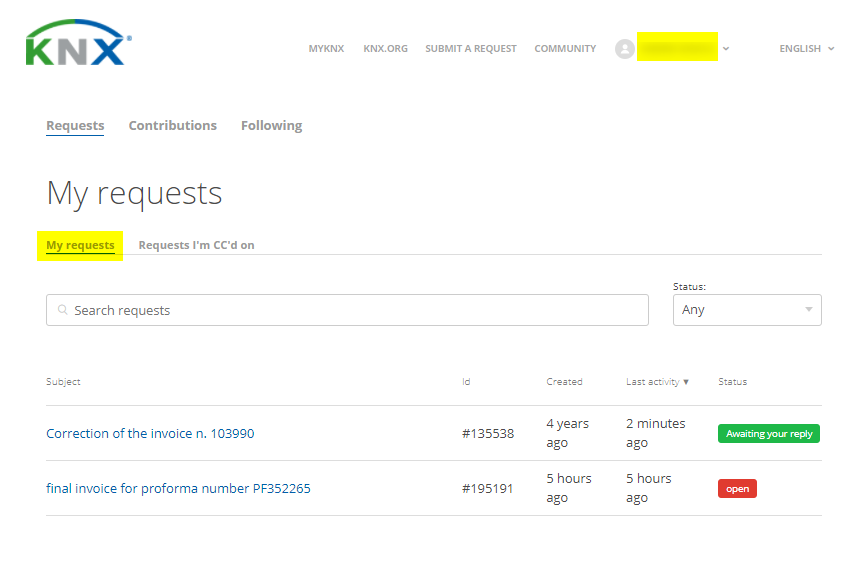 B. Via email
Send an email with your request to the related address. Your email will automatically generate a support ticket in our support system and will arrive in one of the related inboxes with a support ticket number.
This number will show in the answer you receive from us.
Technical questions: support@knx.org
Sales/Licensing questions: sales@knx.org
Certification questions: certification@knx.org
All other questions: info@knx.org
Our team will handle them as soon as possible.